Mint Julep Tours - Bourbon Trail Tours
Louisville, KY 40202
Phone: 502-583-1433

View Website Free Custom Golf Quote
Who We Are
We are the ONLY dedicated tour company focused on The Kentucky Bourbon Trail Experience.
We're your ONE STOP SHOP for exploring all things Bourbon & Kentucky.
* Specializing in the creation & implementation of events, tours and personalized itineraries & logistics
* Delivering exclusive entertainment with VIP transportation & coordination
* Turnkey solution offering extensive local knowledge & expertise
Why Us?
The distilleries are spread out across the state and take some time to get to, so unless you want to spend a great deal of time with a GPS and maps, we will save you the headache of planning your bourbon trail itinerary.
If you want to taste the bourbon, you're going to need a driver. Several tasting rooms feature three or more kinds of bourbon, so let's just say, you have no business getting behind the wheel while on the trail.
The guides are extremely knowledgeable, not just about bourbon, but about the state of Kentucky. They're also more than willing to make stops along the way to explore all things Kentucky. We focus on the experience.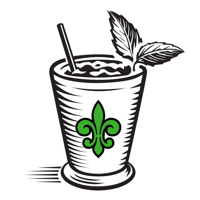 ~ Inquire For Custom Package and Pricing
Dates: Now - 12/31/23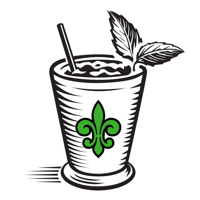 ~ Inquire For Custom Package and Pricing
Dates: Now - 12/31/24