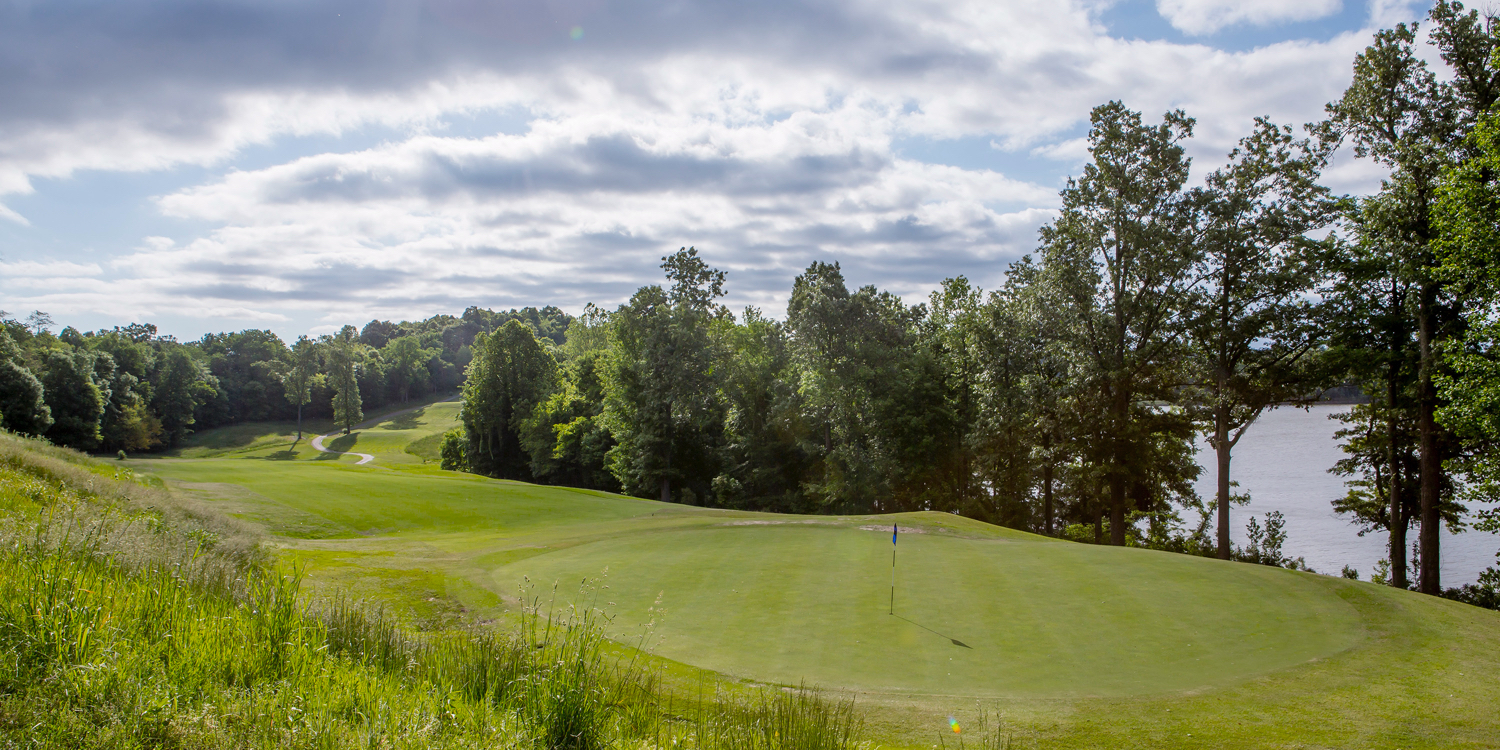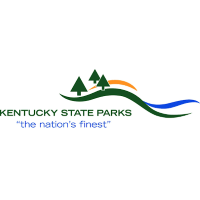 The Cullan at Mineral Mound State Park Golf Club
48 Finch Lane
Eddyville, KY 42038
Phone: 270-388-3673
Golf Course Review: The Cullan at Mineral Mound State Park Golf Club
Great Views and Golf
Played in early June 2015 and the course was really in great shape. Played from the tips (a little over 6500 yds). Fairways are ample, but some course knowledge is necessary in knowing which way fairways bounce or where they end. No GPS here which would make things a little simpler. Greens were immaculate, though they were not as fast as they looked, and as a result they didn't break as much as you'd expect.

#4 may be the hardest Par 5 in Western Kentucky. Play for position and as a three shot par five, not a time to gamble. #5 is a challenging par 4, especially with the wind.

The back nine (although shorter) is the more scenic of the two. #11-#13 are three of the best courses in the area. #11 is a short par 4 with a drive that forces a carry over water. #12 is a medium range par 3 on the tip of the peninsula, and #13 is a par 5 with a long drive over the lake back to the mainland. There's an opening that tempts you to take an aggressive line, but it's close to 300 yds, all carry, and there's much more wind over the lake than you can feel on the tees. #16 is a beautiful downhill par 3, and #18 is a great 402 par 4 finishing hole.

The only downside was that the guys in the clubhouse were not very cordial, and seemed annoyed that we had used www.golfnow.com to book our tee time. They closed up shop at five o'clock meaning that at 5:05 on a 90+ degree day there was no way we could spend some money with them for a cold drink. Also, no marshalls meant being stuck behind several slow groups, with lots of open holes ahead of them.

It's not the longest course, but it offers a variety of challenges. The views alone make it worth the drive.
Overall Experience
Value
Conditions
Based on my experience: I would play the course again.
We Need Your Help Need!
+ Post Your Review Read All Reviews The Cullan at Mineral Mound State Park Golf Club Profile